The importance of document and media destruction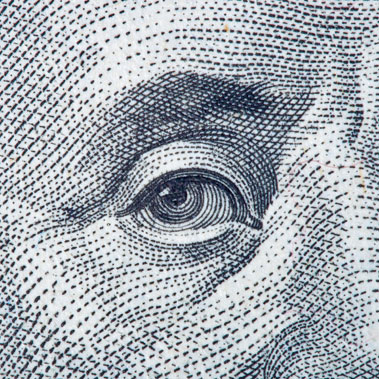 Information is the new currency of today's business world. Data is more valuable than ever – competitors and cybercriminals are eager to get their hands on information about your company, your clients, and your employees.
Data has become so important that the Federal government has passed a number of laws designed to protect information and punish those who handle it improperly. The Health Information Portability and Accountability Act of 1996 (HIPPA), Gramm-Leach-Bliley Act of 1999 (GLBA), The Fair and Accurate Credit Transaction Act of 2003 (FACTA) all regulate the handling of sensitive data and highly recommend shredding as the best way to safely dispose of personal and corporate data.
Data Destruction Services, LLC
Data Destruction Services, LLC
is a secure document destruction business locally owned and operated by CEO Paul Malzone and serving Massachusetts and southern New Hampshire. With over 25 years of experience in the document destruction industry – most recently as shredding business unit district general manager and general manager for two respected international corporations – Paul is highly experienced in every phase of secure data destruction services. Unlike the giant document shredding companies, Paul's hands-on client service and intimate knowledge of data destruction and recycling technology enable him to provide highly-competitive pricing
and
unmatched client support.
As a valued client of Data Destruction Services, LLC you'll have peace-of-mind knowing your valuable documents are closely managed from drop-in to destruction. All items to be destroyed are picked up at your location by trained, insured, and uniformed personnel and securely transported by marked vehicle to our facility for safe and effective destruction and recycling.
Email us or give us a call today at 978-534-0384 to learn more about Data Destruction Services, LLC and to get a fast, accurate quote for one-time clean-out or regularly scheduled service tailored to your needs.
We look forward to serving you!